GLOBAL FRIENDS LOGISTICS JOINT STOCK COMPANY was established in Ho Chi Minh City, near Binh Duong Province, which is the province with the most FDI capital from 43 countries and territories in 48 industrial parks.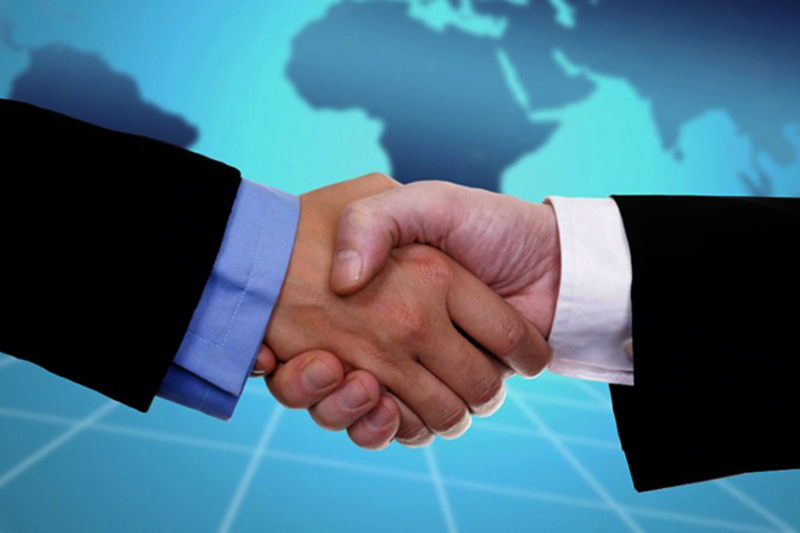 CAPACITY GLOBAL FRIENDS LOGISTICS CORPORATION
1. Human resources.
People are the decisive factor for development and success. With the enthusiasm and solid professional qualifications of more than 40 employees, we are always committed to providing our customers with the best service and prices.
High sense of responsibility at work

Many years of experience with solid professional expertise

Dynamic, enthusiastic

Discipline
2. Assets
Headquarters in Ho Chi Minh City and branches in Hanoi and partners throughout the provinces ensure continuous and efficient handling of goods.
GLOBAL FRIENDS LOGISTICS owns a diverse fleet of road transport vehicles along with a team of professional and skilled drivers. All of our trucks are equipped with a high-tech GPS navigation device to assist you in tracking your goods 24/24 for the purpose of providing absolute peace of mind and safety for your goods guest.
3. Global Dealer Network
A professional and reputable global network of agents with extensive experience in handling different types of goods will always be a reliable partner accompanying us in providing the best services and prices to you. customer. Some GLOBAL FRIENDS LOGISTICS routes have built brands and created advantages in price competition such as: China, Singapore, Hongkong, Taiwan, USA and some European countries.
4. Customers
For us, the trust of our customers is the most valuable asset. GLOBAL FRIENDS LOGISTICS understands that the attachment and long-term cooperation of each customer is the factor that helps the company succeed and develop further, we always try to ensure maximum service efficiency in order to bring the best service to customers. to the highest satisfaction for customers, and at the same time help customers satisfy all their requirements by providing advice and solutions with the best service quality.
For more information about our services, please contact us:
GLOBAL FRIENDS LOGISTICS JOINT STOCK COMPANY
Head office: No. 20 Trung My Tay 13, Trung My Tay Ward, District 12, Ho Chi Minh City.
Office : 16FL –Nam Cuong Building, To Huu Str Km4, La Khe Ward, Ha Dong Dist, Ha Noi City, Viet Nam
Hotline: 0876 701 999
Email: sales@gfl.com.vn